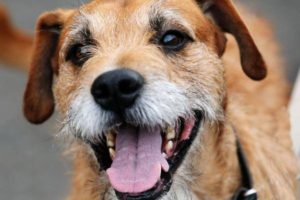 The Wee Ginger Dug and his human Paul Kavanagh (the National columnist & blogger) will be speaking at the Little Theatre in Nairn.

Doors open at 7pm

Tickets £6 (£3 unwaged/concessions) from Maggie's Hippylicious Dreams, High Street, Nairn.

The Wee Ginger Dug has a regular column in the National newspaper and is often featured in many pro Indy magazines and websites. You can read a lot of his work on his blog https://weegingerdug.wordpress.com
More details on the the Wee Ginger Dug comes to Nairn can be found on the Facebook Event below…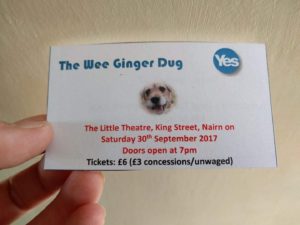 A really good turnout for the Nairn games this year a few light showers but they didn't last, overall another great event.

Below are some photos by Paul Oldham hosted on his Flicker Account and further below in the gallery are photos of the SNP stall held at the event.