*Free stuff*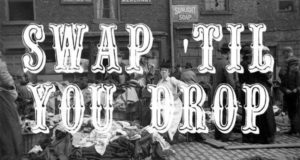 Don't shop, swap! Bring the things at the back of your wardrobe that you no longer want but are in a good condition, swap them for something new and update your wardrobe for free! This Friday 3rd August at the Old Links School, 7pm.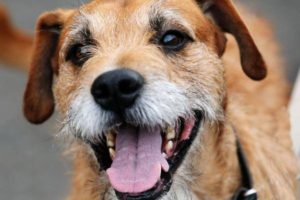 The Wee Ginger Dug and his human Paul Kavanagh (the National columnist & blogger) will be speaking at the Little Theatre in Nairn.

Doors open at 7pm

Tickets £6 (£3 unwaged/concessions) from Maggie's Hippylicious Dreams, High Street, Nairn.

The Wee Ginger Dug has a regular column in the National newspaper and is often featured in many pro Indy magazines and websites. You can read a lot of his work on his blog https://weegingerdug.wordpress.com
More details on the the Wee Ginger Dug comes to Nairn can be found on the Facebook Event below…